Helping Clients Since 1990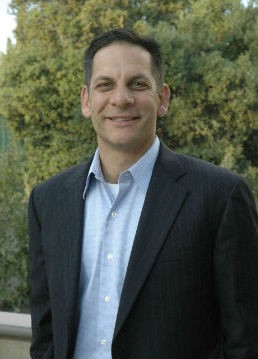 Spina Financial Services (SFS) is an independent financial services consulting firm dedicated to helping our clients reach their financial goals. Our commitment is solely to our client's interests. We strive to improve lifestyles, empower through education and build trust through excellent service.
SFS chose Woodbury Financial Services, Inc. as our broker/dealer and business partner due to their strength and stability offered through their abundant resources in products, research and technology. Through Woodbury, SFS utilizes hundreds of proprietary and non-proprietary investment products to fit the goals and objectives of each client. This is why the education of each client continues to be the cornerstone of our business.
SFS was founded on traditional values including integrity and work ethic. We work for you and look forward to earning your business every day.
Click here to download our trifold brochure.
As a small-business owner, do you know the types of coverages that may or may not be included in a standard business owner policy?

Tips to help balance the competing demands of saving for retirement and providing financial support to adult children and aging parents.

As web-based retail sales continue to grow, these tips may help ensure a safer online shopping experience.

Tax changes in the 2017 Tax Cuts and Jobs Act affect some investors more than others, with implications that spill into the municipal bond market.