Helping Clients Since 1990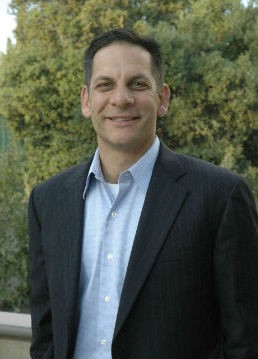 Spina Financial Services (SFS) is an independent financial services consulting firm dedicated to helping our clients reach their financial goals. Our commitment is solely to our client's interests. We strive to improve lifestyles, empower through education and build trust through excellent service.
SFS chose Woodbury Financial Services, Inc. as our broker/dealer and business partner due to their strength and stability offered through their abundant resources in products, research and technology. Through Woodbury, SFS utilizes hundreds of proprietary and non-proprietary investment products to fit the goals and objectives of each client. This is why the education of each client continues to be the cornerstone of our business.
SFS was founded on traditional values including integrity and work ethic. We work for you and look forward to earning your business every day.
Click here to download our trifold brochure.
Spreading out payments for online purchases may be tempting, but shoppers should think twice before committing to installment purchases.

The London Interbank Offered Rate influences borrowing costs worldwide. Discover why the financial industry wants a more reliable benchmark.

The end of tax season might be a good time to organize financial records. Discover guidelines to help you decide what to keep and what to discard.

This article looks at some of the forces behind rising prices, the Fed's plan to combat them, and early signs that inflation may be easing.