Helping Clients Since 1990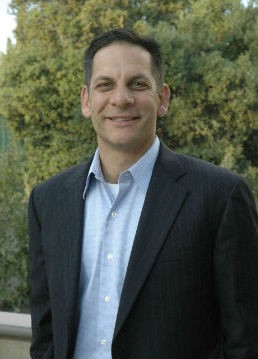 Spina Financial Services (SFS) is an independent financial services consulting firm dedicated to helping our clients reach their financial goals. Our commitment is solely to our client's interests. We strive to improve lifestyles, empower through education and build trust through excellent service.
SFS chose Woodbury Financial Services, Inc. as our broker/dealer and business partner due to their strength and stability offered through their abundant resources in products, research and technology. Through Woodbury, SFS utilizes hundreds of proprietary and non-proprietary investment products to fit the goals and objectives of each client. This is why the education of each client continues to be the cornerstone of our business.
SFS was founded on traditional values including integrity and work ethic. We work for you and look forward to earning your business every day.
Click here to download our trifold brochure.
Low inflation may seem like good news, but it has a darker side. See which factors might be driving down inflation in the United States.

Explore the benefits of individual life insurance versus work-based coverage, and compare term and permanent policies.

Being named the executor of an estate can be an honor, but this overview shows why it can also be a difficult and time-consuming job.

If you are self-employed, do you know how to calculate quarterly estimated tax payments in order to avoid underpayment penalties?